This also is a knitted cast on that gives the same flexible edge as the cable cast on. The nice thing about it is that you don't have to figure out in advance how much yarn you need to cast on. I show in the video how to do this cast on the English way and the German or continental way.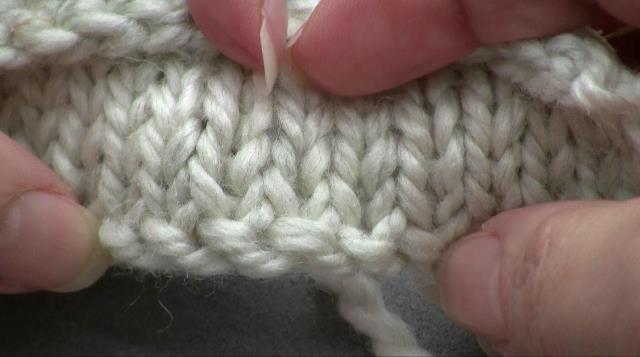 Both the video and the pdf are in Dutch. I have English subtitles for this video, so please switch this on in YouTube.
Download the pdf here.